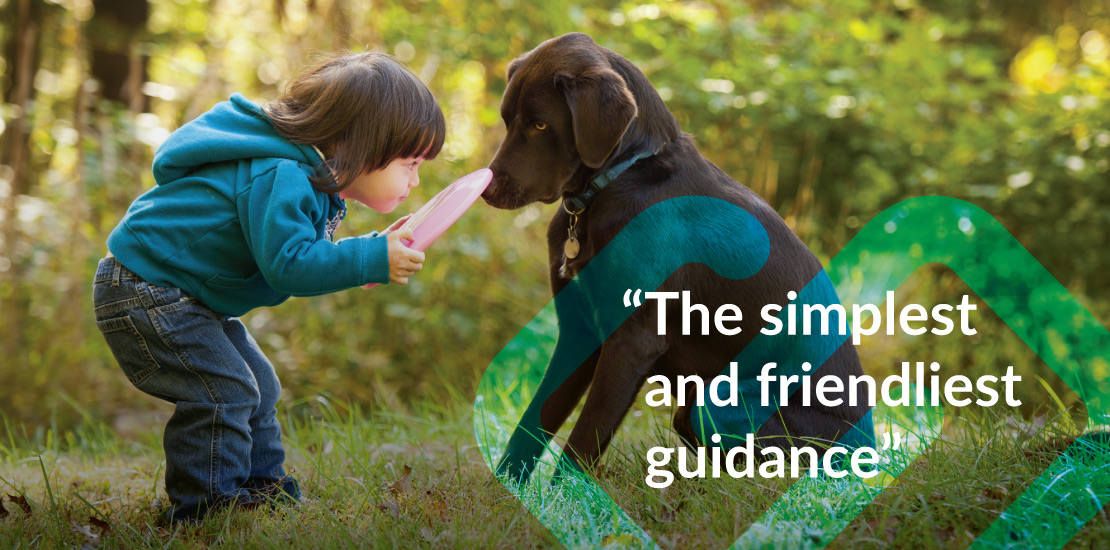 Training & coaching
Money Market Systems have a global team of highly trained technical and project
management experts on hand to help your organisation develop effective teams and
individuals, helping them achieve organisational objectives and goals.
As teams evolve, merge and migrate in the fast paced financial sectors we believe the
investment of training provides dynamic organisations with cost saving benefits longer term.
We know that project teams perform better and to budget with effectively trained staff. With our technical and project management training solutions we can provide:
Agile Methodology training showing teams and individuals 'how to' implement
Agile methods / ways of working into their project to ensure quality and
performance standards are met
Agile Coaching so that your business / project heads improve performance
and productivity of teams
Our solutions have net benefits to organisations:
Save money and work to budget
Increase productivity and reduce waste
Raise standards and work in line with regulatory compliance
Money Market Systems whole-heartedly believe that we are at the fore front of the industry
offering clients unique blended training programmes that yield results.
Talk to one of our experts today to see how we could work with your organisation in mapping
out a training solution that helps you improve performance and productivity and reduces your technical budget.