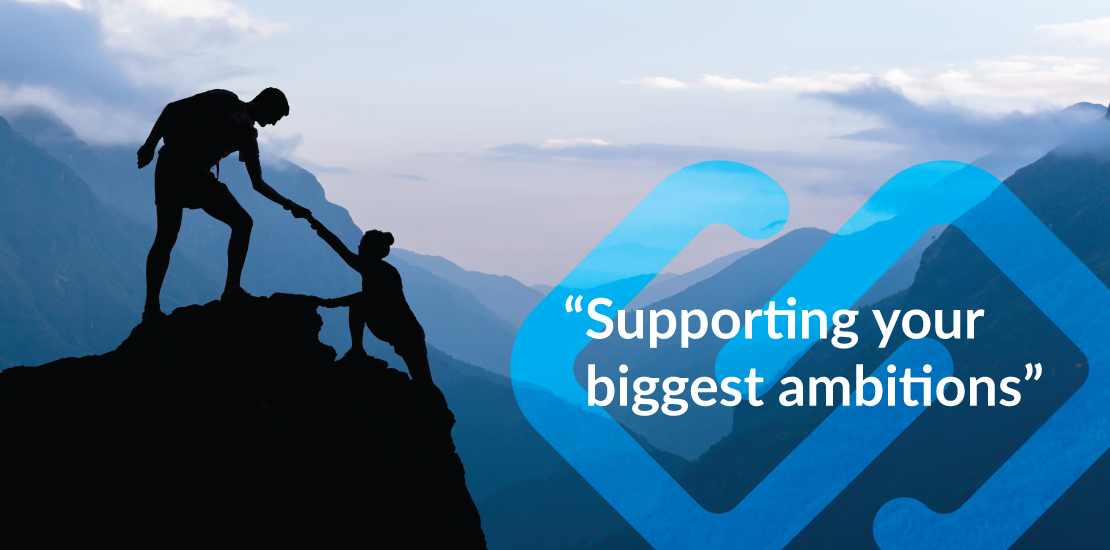 System Support
Money Market Systems provides 24/7 support to the financial & professional service
industry. We have professional expertise and skills to support your existing live and
development systems.
We are also able to manage supportive operational requirements during development and
day to day running of business operations to ensure minimum disruption to your users in
their daily activities and optimising customer service.
Money Market System provides a high service level guarantee to our clients. We have a
100% satisfaction record and are continuously developing our quality assurance systems
in line with quality standards such as:
PRINCE2
ISO
IIP – Investors In People
Agile
If you are looking for outstanding customer service please talk to one of our Money Market
System experts about your support requirements.
Money Market Systems – Our Approach
Money Market Systems

do not use outsourced call centres to provide support but
instead offer continuous technical and customer service to our valued clients to us
you're not a number or user, you're an important client who needs our support.
Using our streamlined end-to- end support services we can ensure our customers
receive a professional timely service response every time they need our support.
Leveraging our strategic teams around the world in the UK, Europe & the USA we
can provide support solutions with a global reach 24/7 working around the clock for
our clients.