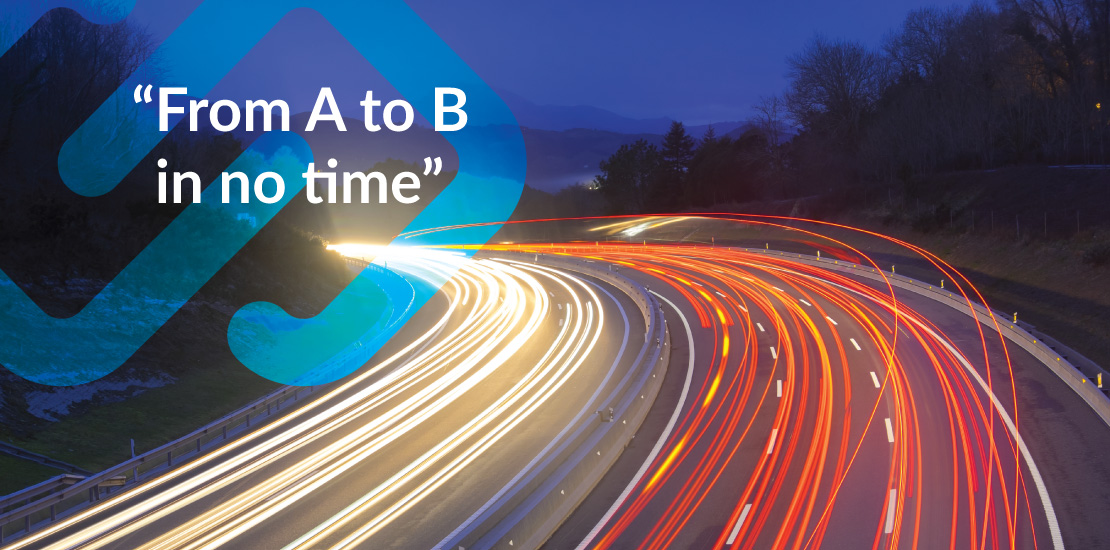 Software Development
Money Market Systems can provide high quality software development services for
business and organizations within the financial and professional services industries. Our
knowledge of the professional financial market and the intricacies of IT software make us the
go-to company for taking your business to the next level.
MiFID2 Compliance
Right now numerous financial organisations across the globe are
investing heavily into updating their systems for compliance with financial regulations
associated with MiFID2. We have qualified, reliable cost effective bolt in solutions to help
your financial organisation meet these demands.
Money Market Systems Expertise
Money Market Systems have software development expertise is in:
MiFID2 Compliance software development
Delivering new 'green field' development projects 
Software Improvement & enhancement projects
Extensions and upgrades to existing software systems
Bespoke trading software development or projects
What We Can Deliver
Money Market Systems can deliver:
New
Legacy
In-house
Third party systems
We have extensive experience working with Mysis and Sungard systems to enable our
customers to trade new market products and greatly improve efficiency with their internal
processes. Our experience allows us to develop interfaces between your existing systems;
we have provided integration for internal trade booking systems with inter-bank trading
systems such as Markitwire. As standard Money Market Systems offers a full testing
services so any developments we produce are to the highest standard of quality before
deployment to your live systems.
So if you are looking for the development of system tools for:
Front, middle and back office procedures
System maintenance services such as bug fixing
Code quality review and optimisation
Why not consider Money Market Systems as your out sourced, quality and cost effective
software development partner of choice.
Quality & Testing
Money Market Systems provide full and ad-hoc testing services for:
New developments
Integration testing in order to minimise negative impact on your existing
systems
Implement automatic testing frameworks to assist with continuous delivery or software changes
Whatever your software development or testing needs Money Market Systems are the go
to company to suit your needs.