We have many years' experience in delivering software and IT services to top-tier banks across Europe. Working with the latest technologies and keeping abreast of the latest financial products as well as financial legislation. Combined with our expertise in working with Agile methodologies, we strive to keep our clients happy by providing cost-effective software and services through regular deliveries. This enables the client to provide regular feedback and us to provide exactly what our clients need in order to run a profitable business. 
Money Market Systems can undertake new green field projects, improvements, enhancements, extensions and upgrades to your existing systems.
Read More
Money Market Systems recognise the skills required for the roles within your business, we can assist your business with recruitment for specific specialised roles.
Read More
Shaping the future.
Together
CLIENT TESTIMONIALS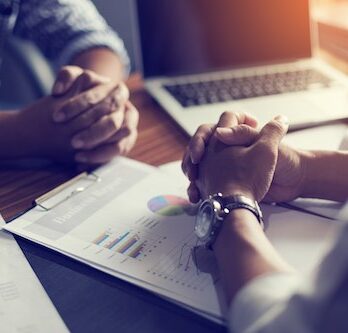 We were amazed by how little effort was required on our part to have Money Market Systems prepare these reports. We exchanged a few phone calls and e-mails, and they… handled the rest.
Money Market Systems Client
CEO, Bank In Europe
The demands for financial institutions have changed a bit, thankfully Money Market Systems have managed to work with our institute and put processes in place. This has really helped streamline our current systems.
Money Market Systems Client
IT Manager, Finance Company UK
United Kingdom
Cae Hir, Pencoed, Llangennech, Llanelli, SA14 9RT